NASA plans to use a bal­loon larg­er than a foot­ball field to send a tele­scope about 40,000 meters over Antarc­ti­ca, where it will study a phe­nom­e­non that is stalling star for­ma­tion in some galax­ies, effec­tive­ly killing them.
The upcom­ing mis­sion is ASTHROS, which stands for Astro­physics Stratos­pher­ic Tele­scope for High Spec­tral Res­o­lu­tion Obser­va­tions at Submillimeter-wavelengths.
Tele­scopes in space are designed dif­fer­ent­ly than those on Earth — but what about tele­scopes designed for oper­a­tion in space… t.co/POxBLKCeuc

— ANI (@ANI) June 30, 2022
A 2.5 meter wide pri­ma­ry mir­ror will be the main light source for ASTHROS, and the entire appa­ra­tus will be attached to the largest stratos­pher­ic bal­loon that has ever existed.
Similar news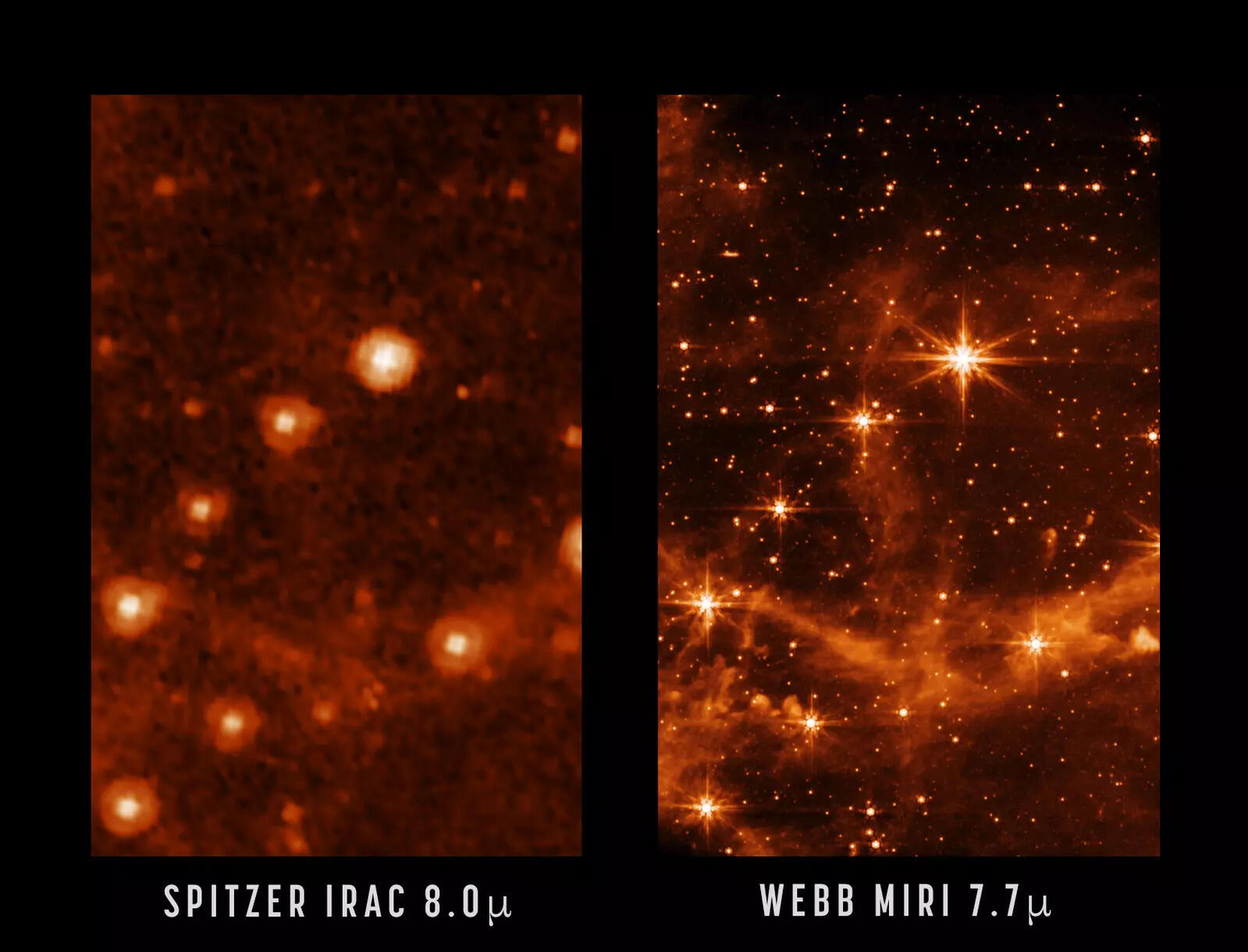 NASA unveils the deep­est image of the uni­verse ever tak­en by the Webb telescope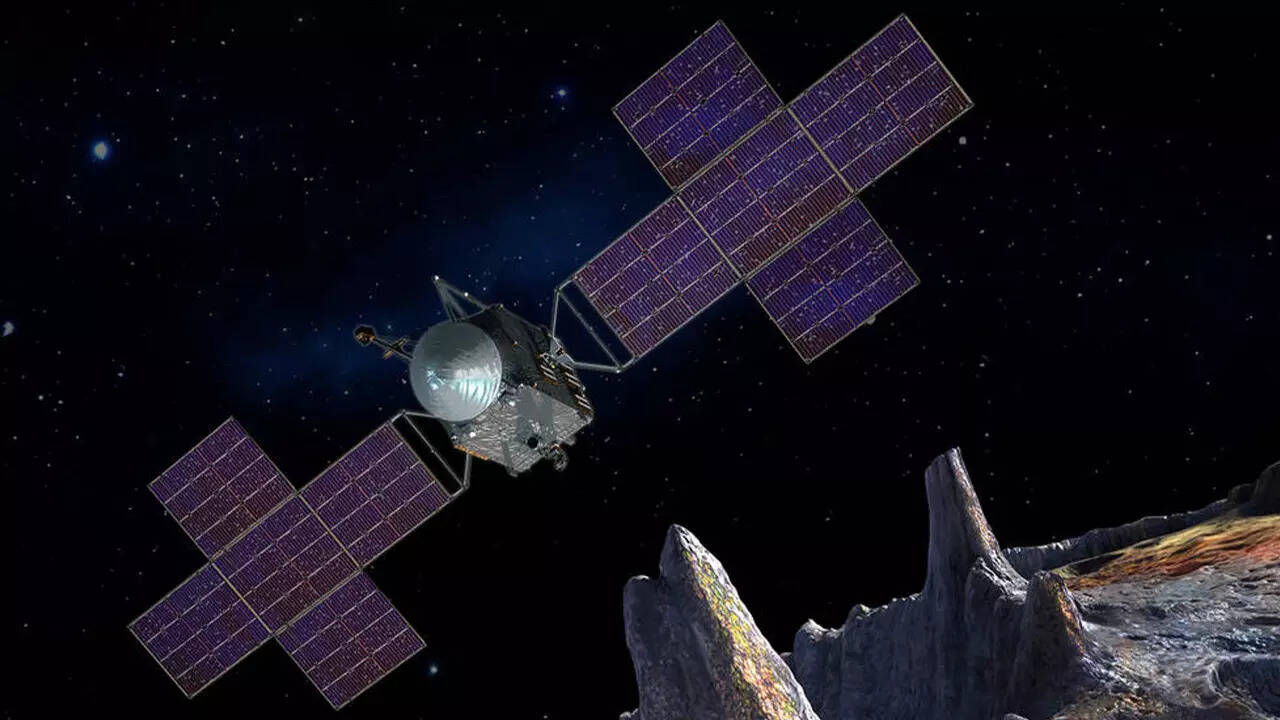 NASA halts Psy­che mis­sion due to soft­ware and test equip­ment delays
High in the stratos­phere, ASTHROS will observe wave­lengths of light blocked by Earth­'s atmos­phere and unob­serv­able from the ground. The tele­scope's giant mir­ror will improve its abil­i­ty to observe fainter light sources and resolve fin­er details of those sources, NASA says. In addi­tion, as ground-based tele­scopes are depen­dent on weath­er con­di­tions and light pol­lu­tion, ASTHROS will be placed approx­i­mate­ly 1,30,000 feet above the earth, away from all of these disturbances.
ASTHROS aims to observe sev­er­al star-form­ing regions in our Milky Way where stel­lar feed­back — a process by which gas and dust clouds are dis­trib­uted in galax­ies — takes place, and cre­ate high-res­o­lu­tion 3D maps of the dis­tri­b­u­tion and move­ment of gas. It will also look at dis­tant galax­ies con­tain­ing mil­lions of stars to see how feed­backs play out on a large scale and in dif­fer­ent environments.
The mis­sion is sched­uled to launch no ear­li­er than Decem­ber 2023 from NASA's Long Dura­tion Bal­loon Facil­i­ty in Antarc­ti­ca near McMur­do Station.
Similar news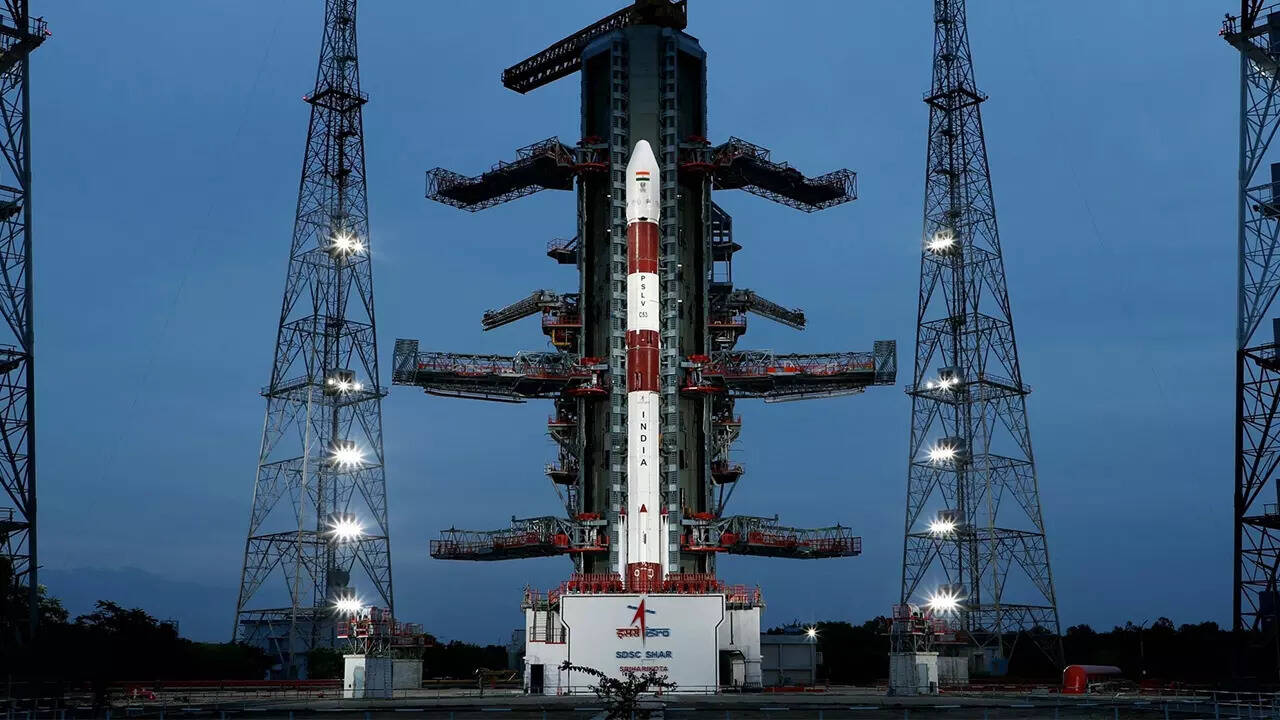 ISRO launch­es three Sin­ga­pore­an satel­lites aboard PSLV-C53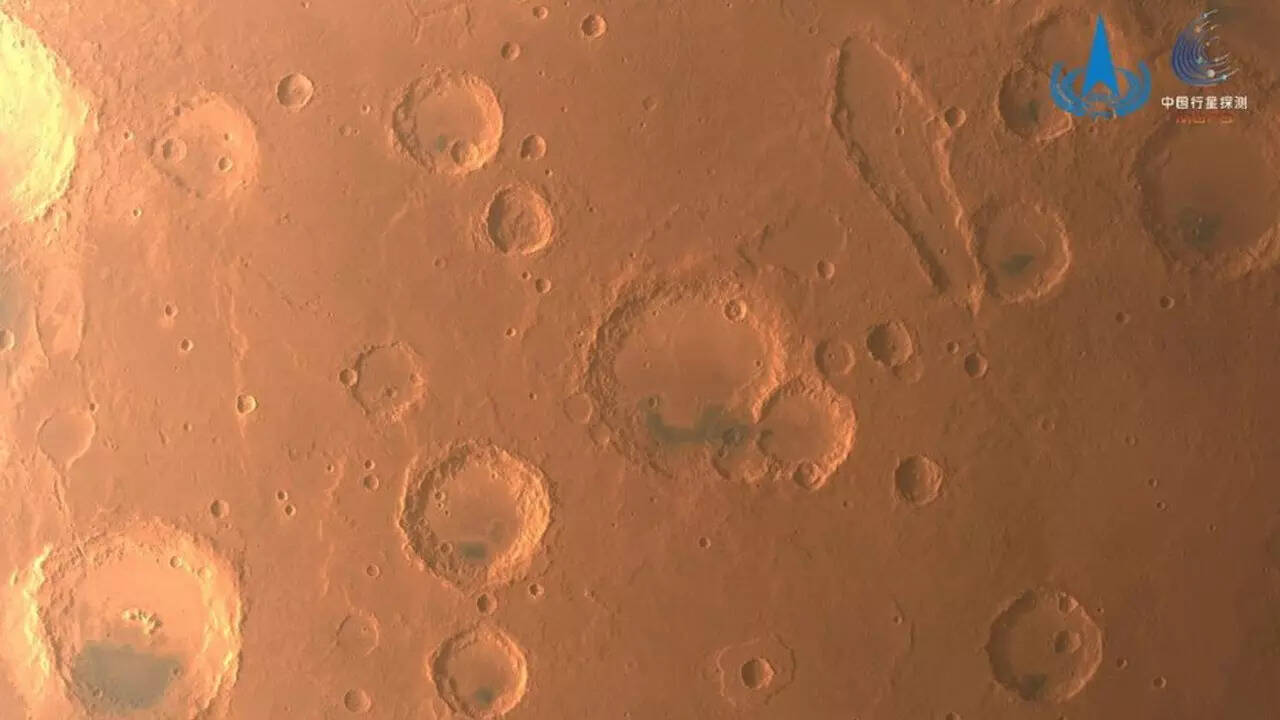 Chi­nese space­craft pho­tographs Mars in its entirety
Accord­ing to NASA, the bal­loon mis­sions typ­i­cal­ly cost less than space mis­sions, take less time to go from ear­ly plan­ning to deploy­ment, and use new tech­nol­o­gy that can be used in future space mis­sions. The agen­cy's sci­en­tif­ic bal­loon pro­gram launch­es 10 to 15 bal­loon mis­sions each year.