Saba Azad has won a place in the hearts of view­ers with her bril­liant per­for­mance as Par­vana Irani in Rock­et Boys. The actress is also in talks these days for her recent­ly announced film, Min­i­mum, which she keeps her fans updat­ed about.
And today, the actress took to her social media to share a new update on the con­clu­sion of the first pro­gram of her upcom­ing "Min­i­mum" in Ser­bia. While shar­ing a morn­ing self­ie, the actress wrote the cap­tion: Pack­ing and pic­ture pack­ing!! This Grinch is ready to go home!! #at least the movie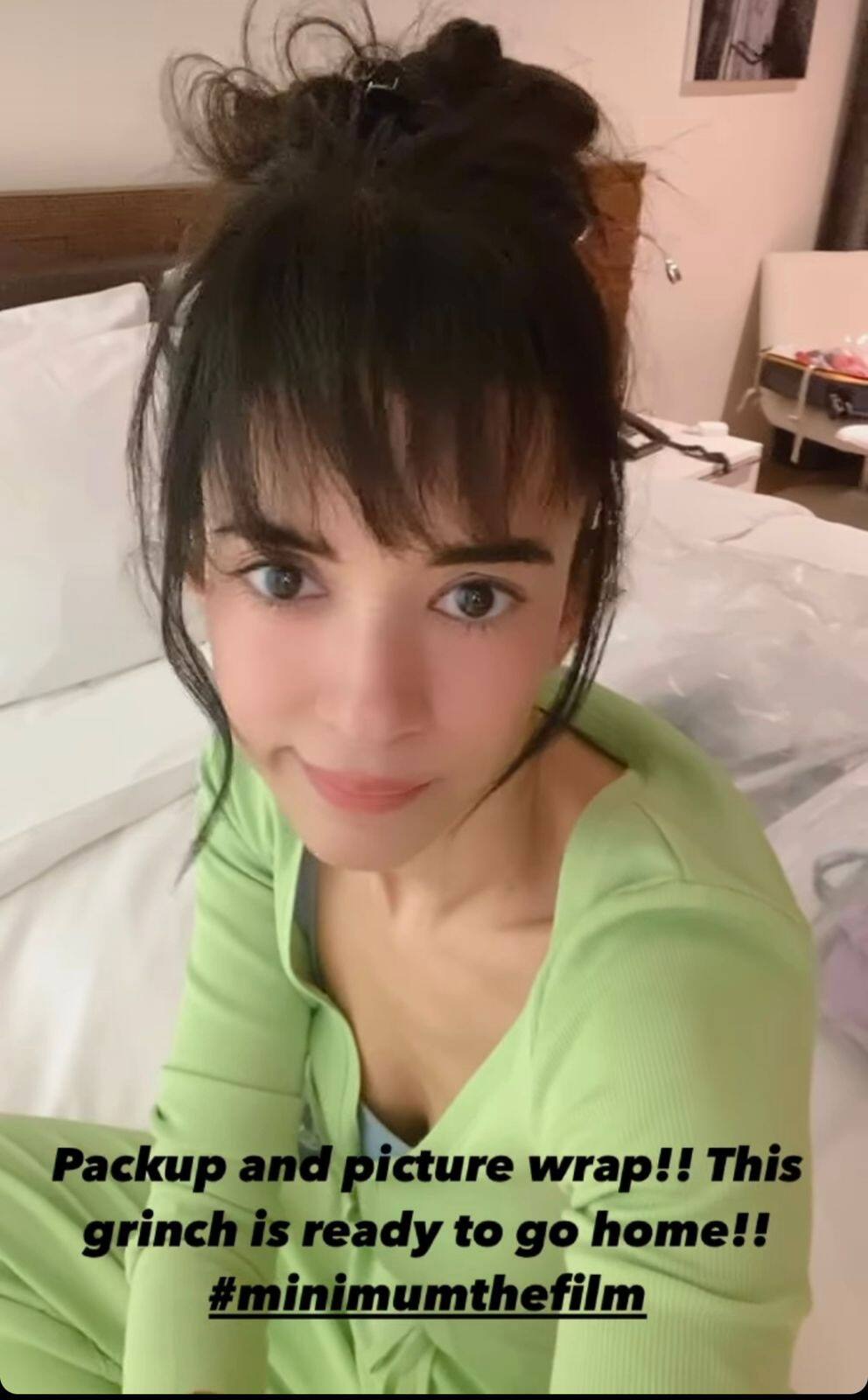 With the actress con­stant­ly rush­ing to her shoots these days, she's also busy with her band Madboy/Mink. On the movie front, apart from 'Min­i­mum', Saba will soon start prepar­ing for the sec­ond sea­son of Rock­et Boys.
She is also in the news for dat­ing Bol­ly­wood star Hrithik Roshan. Fans love their social media PDA which often draws atten­tion these days.