A 15-year study describ­ing the ori­gin and diver­si­ty of every known min­er­al on Earth, a land­mark work that will help recon­struct the his­to­ry of life on Earth, guid­ing the search for new min­er­als and ore deposits, pos­si­ble prop­er­ties of future life to pre­dict and sup­port the search for hab­it­able plan­ets and extrater­res­tri­al life.
In twin papers pub­lished today by Amer­i­can Min­er­al­o­gist and spon­sored in part by NASA, Carnegie sci­en­tists Robert Hazen and Shaunna Mor­ri­son describe a nov­el approach to group­ing (sum­ma­riz­ing) relat­ed types of min­er­als or split­ting off new types based on when and how they came about.
When min­er­al gen­e­sis is tak­en into account, the num­ber of "min­er­al species" — a new­ly coined term — amounts to more than 10,500, a num­ber that is about 75% larg­er than the approx­i­mate­ly 6,000 min­er­al species rec­og­nized by the Inter­na­tion­al Min­er­alog­i­cal Asso­ci­a­tion (IMA) alone Basis of the crys­tal struc­ture and the chem­i­cal composition.
Similar news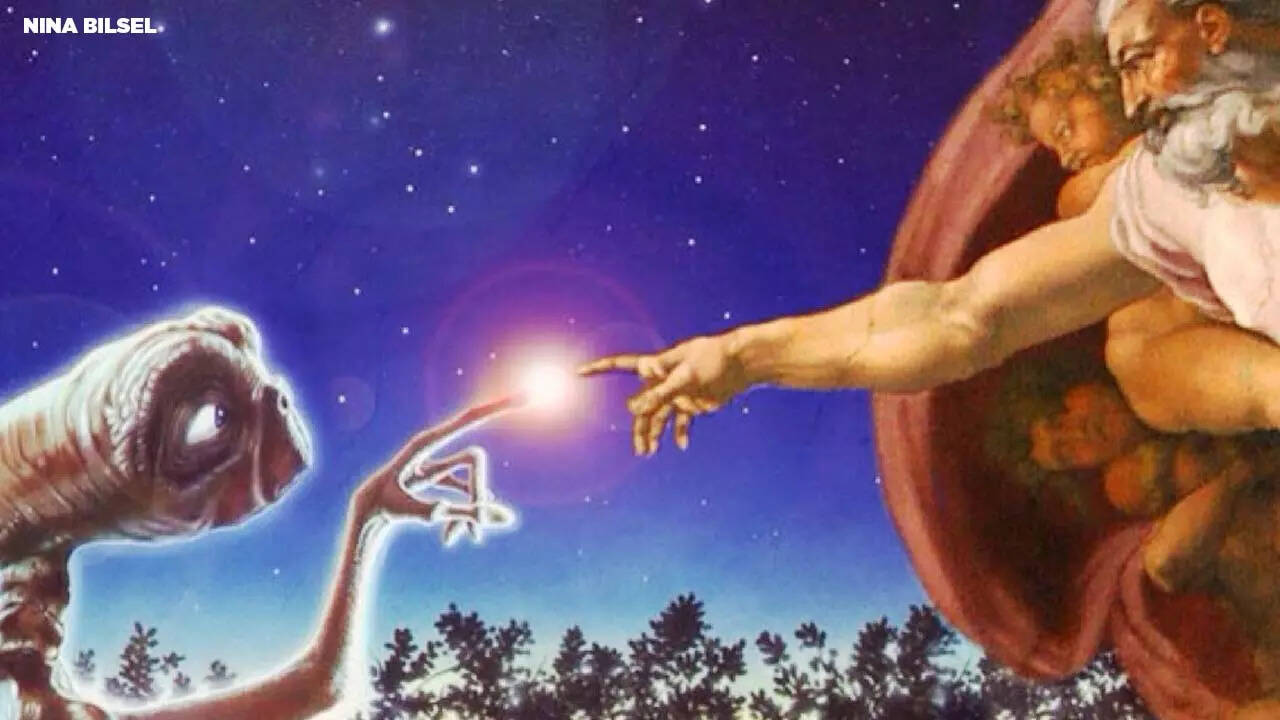 A new tool devel­oped by sci­en­tists could improve the detec­tion of extrater­res­tri­al life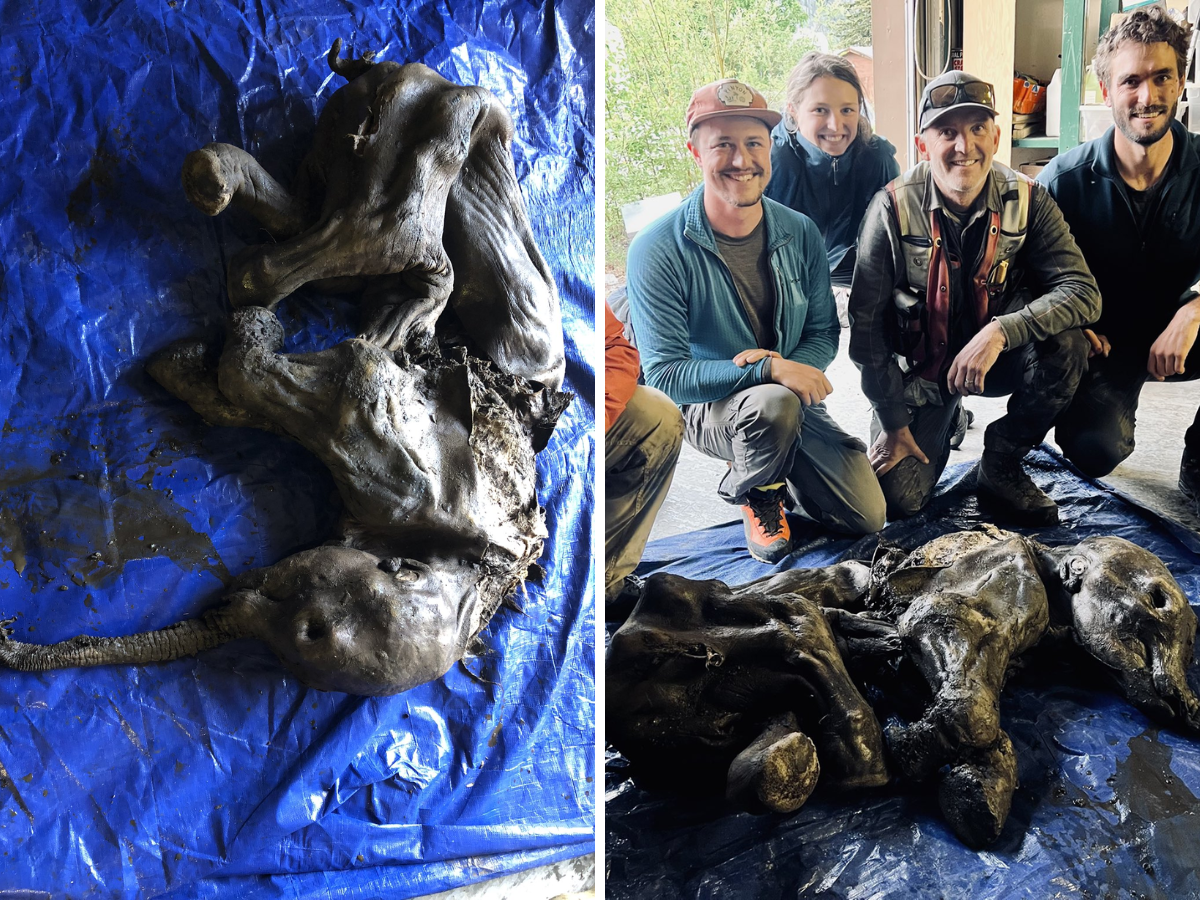 Mum­mi­fied wool­ly baby mam­moth found with skin and hair almost per­fect­ly pre­served; said to be 30,000 years old
"This work fun­da­men­tal­ly changes our view of the diver­si­ty of min­er­als on the plan­et," says Dr. Hazen, Research Asso­ciate at the Earth and Plan­ets Lab­o­ra­to­ry, Carnegie Insti­tu­tion for Sci­ence, Wash­ing­ton DC.
80% of the min­er­als on earth were medi­at­ed through water
"For exam­ple, more than 80% of the earth­'s min­er­als have been medi­at­ed by water, which is there­fore fun­da­men­tal to the min­er­al diver­si­ty on this plan­et. This explains, in a broad­er sense, one of the main rea­sons why the Moon and Mer­cury and even Mars have far few­er min­er­al species than Earth."
Similar news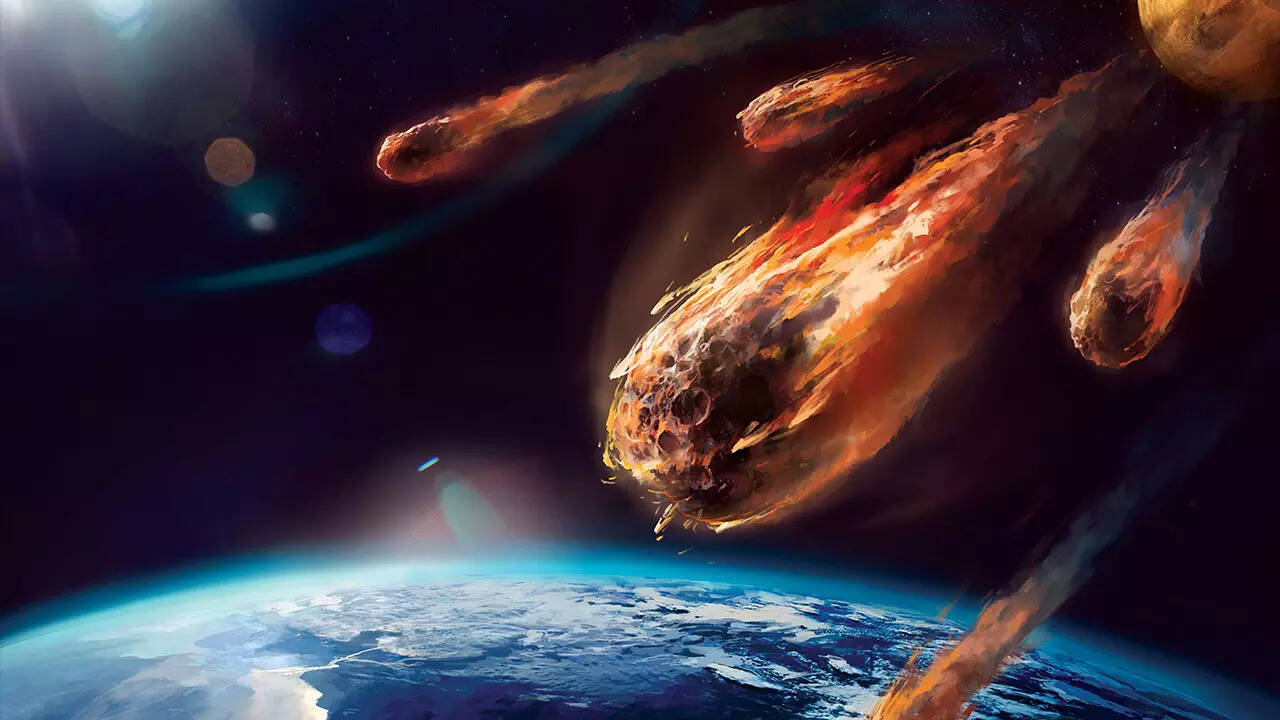 World Aster­oid Day 2022; Know why this day is important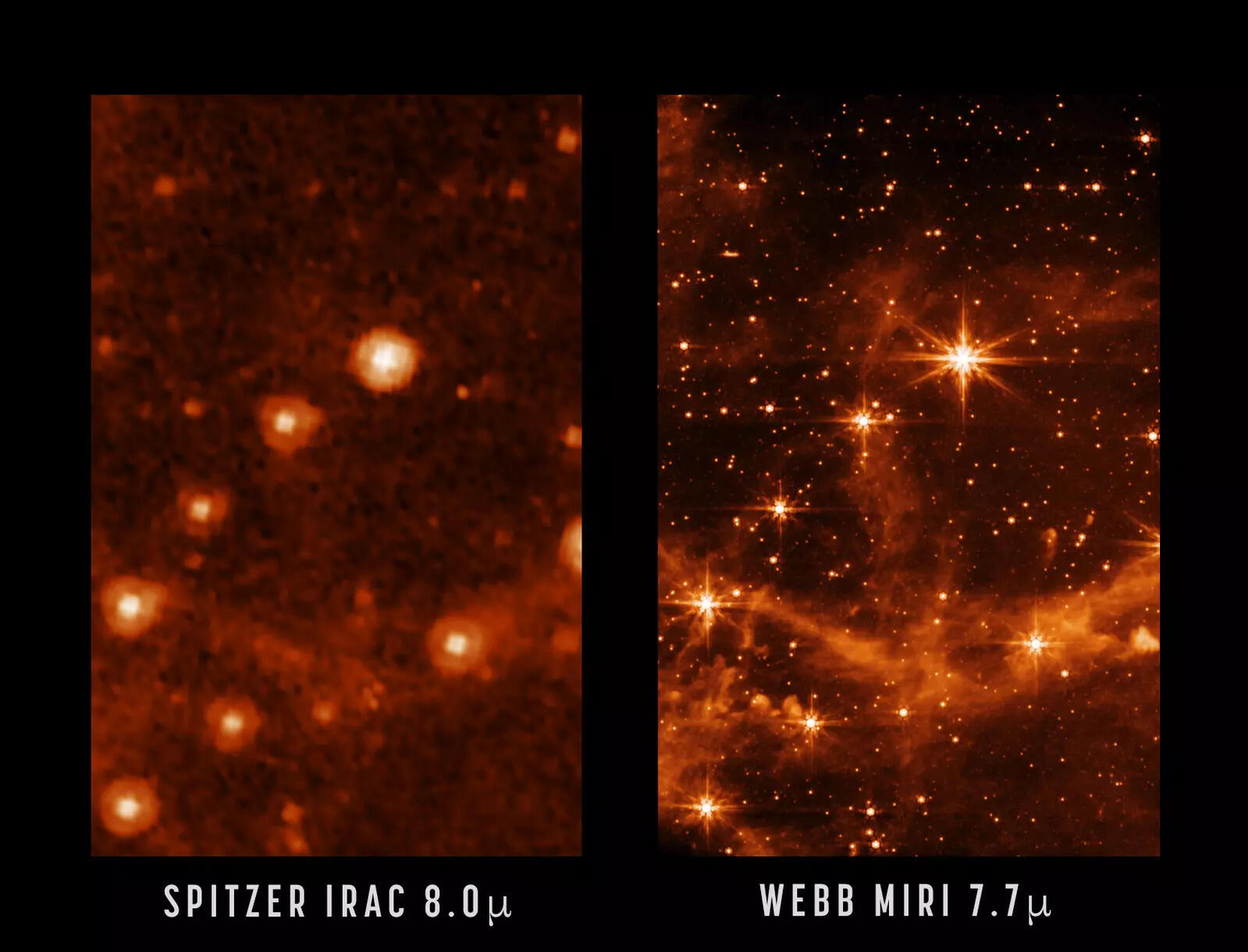 NASA reveals the deep­est image of the uni­verse ever tak­en by the Webb telescope
"The work also tells us some­thing very pro­found about the role of biol­o­gy," he adds. "A third of the min­er­als on earth could not have formed with­out biol­o­gy — shell­fish and bones and teeth, for exam­ple, or microbes, for exam­ple, or biol­o­gy's vital indi­rect role, such as cre­at­ing an oxy­gen-rich atmos­phere, which would have result­ed in 2,000 min­er­als not form­ing otherwise." ."
"Each min­er­al spec­i­men has a sto­ry. Each tells a sto­ry. Each is a time cap­sule reveal­ing Earth­'s past in a way noth­ing else can."
40% of the min­er­al species on earth arose in more than one way
Accord­ing to the paper, nature cre­at­ed 40% of Earth­'s min­er­al species in more than one way — both abi­ot­ic and cel­lu­lar, for exam­ple — and in sev­er­al cas­es used more than 15 dif­fer­ent recipes to pro­duce the same crys­tal struc­ture and chem­i­cal composition.
Of the 5,659 rec­og­nized min­er­al species stud­ied by Hazen and col­leagues, nine were formed by 15 or more dif­fer­ent phys­i­cal, chem­i­cal, and/or bio­log­i­cal processes—everything from near-instan­ta­neous for­ma­tion by light­ning or mete­orite impacts to changes caused by water. Rock inter­ac­tions or trans­for­ma­tions at high pres­sures and tem­per­a­tures over hun­dreds of mil­lions of years.
And as if to show that it has a sense of humor, over the past 4.5 bil­lion years, nature has tak­en 21 dif­fer­ent routes to cre­ate pyrite (aka fool's gold) — the world's cham­pi­on of min­er­als of diverse ori­gin. Pyrite forms at high and low tem­per­a­tures, with and with­out water, with the help of microbes, and in harsh envi­ron­ments where life is irrelevant.
Pyrite is com­posed of one part iron and two parts sul­fide (FeS2) and is mined and released via mete­orites, vol­ca­noes, hydrother­mal deposits, by pres­sure between rock stra­ta, near-sur­face rock weath­er­ing, micro­bial­ly pre­cip­i­tat­ed deposits, sev­er­al min­ing-relat­ed process­es, coal mine fires, and many oth­er means.
To reach their con­clu­sions, Hazen and Mor­ri­son cre­at­ed a data­base of all known for­ma­tion process­es of all known min­er­als. They drew on large, open-access min­er­al data­bas­es (mindat.org and rruff.ima/info), sup­ple­ment­ed by thou­sands of pri­ma­ry research arti­cles on the geol­o­gy of min­er­al deposits around the world, and iden­ti­fied 10,556 dis­tinct com­bi­na­tions of min­er­als and for­ma­tions. detailed in the arti­cle "On the Par­a­ge­net­ic Modes of Min­er­als: A Min­er­al Evo­lu­tion­ary Perspective".
Over­all, min­er­als arose in one or more of 57 dif­fer­ent ways, accord­ing to this arti­cle and a sis­ter arti­cle "Clump­ing and Split­ting Up: Toward a Clas­si­fi­ca­tion of Nat­ur­al Min­er­al Species" pub­lished con­cur­rent­ly by the same jour­nal, co-authored by Dr. Hazen and Mor­ri­son in col­lab­o­ra­tion with min­er­al­o­gists Sergey Krivovichev of the Russ­ian Acad­e­my of Sci­ences and Robert Downs of the Uni­ver­si­ty of Arizona.
The goal of their efforts: "To under­stand how the diver­si­ty and dis­tri­b­u­tion of min­er­als have changed over time and to pro­pose a sys­tem for min­er­al clas­si­fi­ca­tion that reflects the ori­gin of min­er­als in the con­text of evolv­ing ter­res­tri­al worlds."
Dif­fer­en­ti­at­ing min­er­als based on how and when each species appeared in the Earth­'s 4.5 bil­lion+ year history
In pre­vi­ous stud­ies span­ning more than a cen­tu­ry, thou­sands of min­er­al­o­gists world­wide have painstak­ing­ly doc­u­ment­ed near­ly 6,000 dif­fer­ent "min­er­al types" based on their unique com­bi­na­tions of chem­i­cal com­po­si­tion and crys­tal struc­ture. dr Hazen and col­leagues took a dif­fer­ent approach, empha­siz­ing how and when each type of min­er­al appeared over more than 4.5 bil­lion years of Earth­'s history.
"No one has tak­en on this daunt­ing task before," says Dr. Hazen, who was hon­ored by the IMA with the Medal 2021 for his out­stand­ing achieve­ments in min­er­al crys­tal chem­istry, par­tic­u­lar­ly in the field of min­er­al evolution.
"In these twin papers, we are doing our best to lay the foun­da­tion for a new approach to detect­ing dif­fer­ent types of min­er­als. We wel­come the find­ings, addi­tions and future releas­es from the min­er­alog­i­cal community."