Kan­tara's box office mag­ic shows no sign of abat­ing and Rishab Shet­ty's divine block­buster is mak­ing and break­ing records every oth­er day. Whether in terms of box office num­bers in the dif­fer­ent lan­guages ​​it was released in or the sheer num­ber of peo­ple who saw the film, Kan­tara keeps break­ing the mold.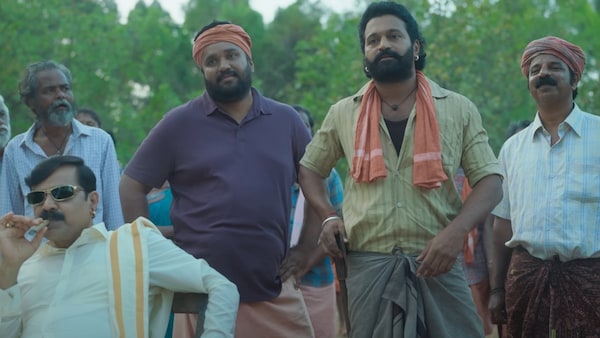 A still image of Kantara
A lit­tle over two weeks ago, Hom­bale Films, the pro­duc­tion house that backed Rishab's film, announced that Kan­tara record­ed 77 lakh foot­prints in Kar­nata­ka, the high­est of any of their pre­vi­ous pro­duc­tions. And now for one more — the film has sold a whop­ping 1 crore tick­ets in Kar­nata­ka, a num­ber that will con­tin­ue to rise as Kan­tara con­tin­ues to go strong at the box office.
In fact, giv­en the con­tin­ued good show in the­aters, the cre­ators have report­ed­ly rene­go­ti­at­ed their deal with stream­er Ama­zon Prime Video, which holds Kan­tara's dig­i­tal rights. Hom­bale Films had sold Kan­tara pri­or to its the­atri­cal release, as its enor­mous suc­cess was unex­pect­ed at the time. In fact, Kan­tara was­n't released in Kan­na­da until Sep­tem­ber 30th, and dub­bing into oth­er lan­guages ​​was only to come in time for its dig­i­tal out­ing, which was expect­ed to hap­pen with­in a month. But the film struck a chord with audi­ences across the coun­try in its orig­i­nal ver­sion, and demand for dubbed ver­sions to be released in the­aters increased.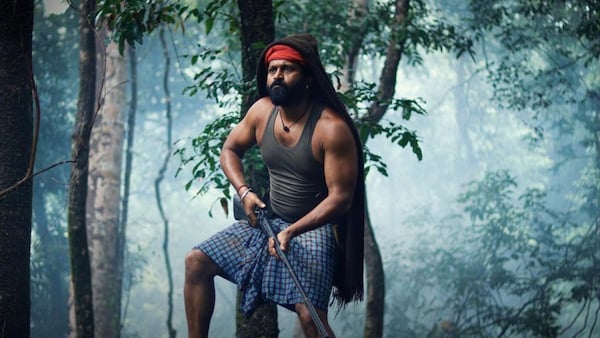 Rishab Shet­ty as Shi­va in Kantara
The team then had to release dubbed ver­sions in Hin­di, Tamil, Tel­ugu and Malay­alam in just two weeks. The film has done phe­nom­e­nal busi­ness in Hind and Tel­ugu and mod­er­ate­ly in Tamil and Malay­alam, gross­ing Kan­tara well over Rs 300 crore. The film is report­ed to have actu­al­ly sur­passed the Rs 350 mil­lion mark as well, which is a remark­able achieve­ment con­sid­er­ing Kan­tara was report­ed­ly made for well under Rs 20 million.
There is no con­firmed news about Kan­tara's OTT out­ing yet. After ini­tial reports that it would be released on Novem­ber 4th, there were rumors that Novem­ber 18th was the date, but con­sid­er­ing how well Kan­tara is still doing in the­aters, that too seems doubtful.